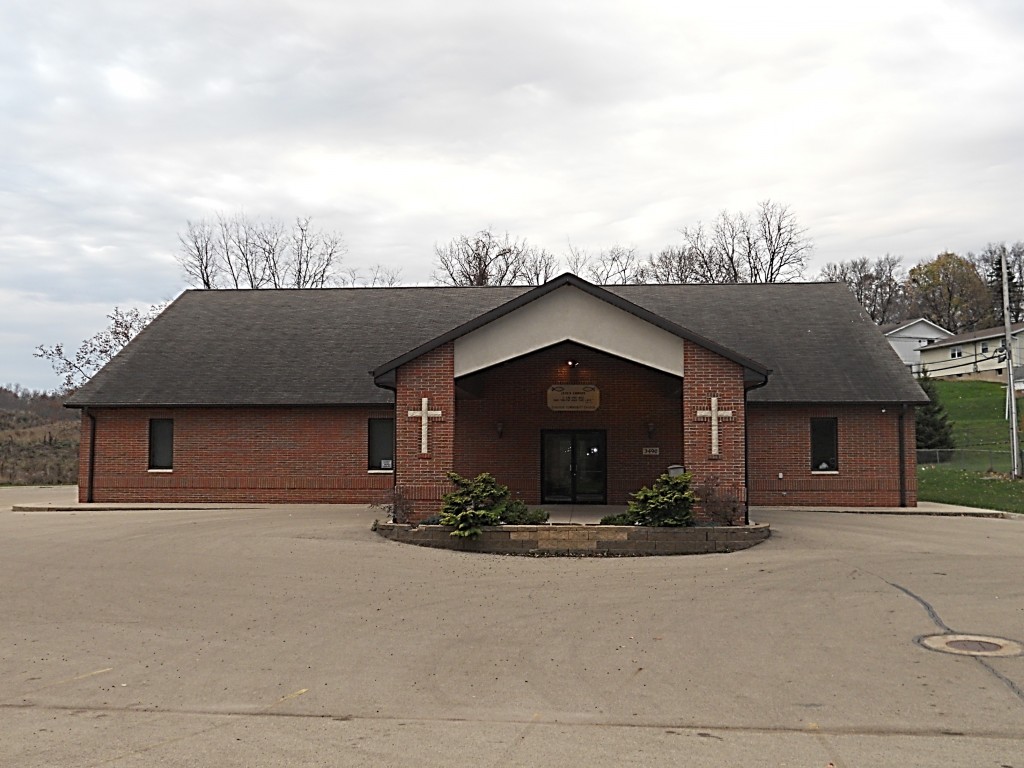 Dubuque Community Church is a non-traditional, evangelical, Bible-centered and Bible- believing church, which places emphasis on God's love and grace, love for others and family.
Grace Community Church, forerunner of the Dubuque Community Church, began holding services in the early 1980s led by Rev. David Stockeland. In 1992, Rev. Stockeland was called to another ministry and Dennis Schmitt became pastor. In 1993, the name of the church was officially changed to Dubuque Community Church. The church met at various locations until the current building, at 3490 Keystone Drive, was built in 2002.
Dubuque Community Church is a warm and welcoming church, which ministers to families including helping families broken by drug and alcohol abuse to become self-sufficient again. In 2012, an addition was built to almost double the original size of the Keystone Drive location. A primary objective in that expansion was to more effectively minister to youth.